"With my passion for the fashion industry and an intuitive understanding of organizational systems, I can help you discover and maintain your own personal style."
Sharon Forman Sender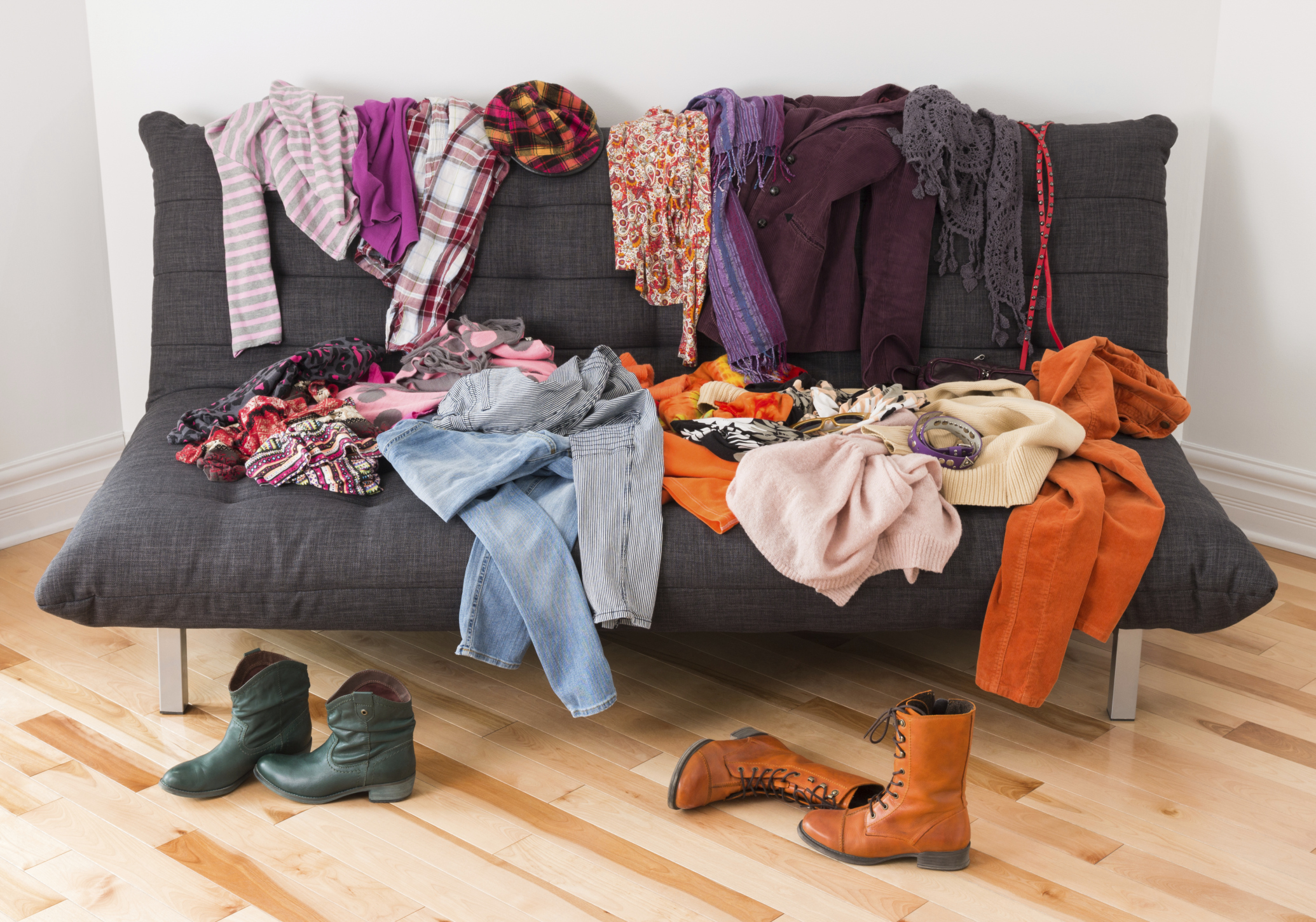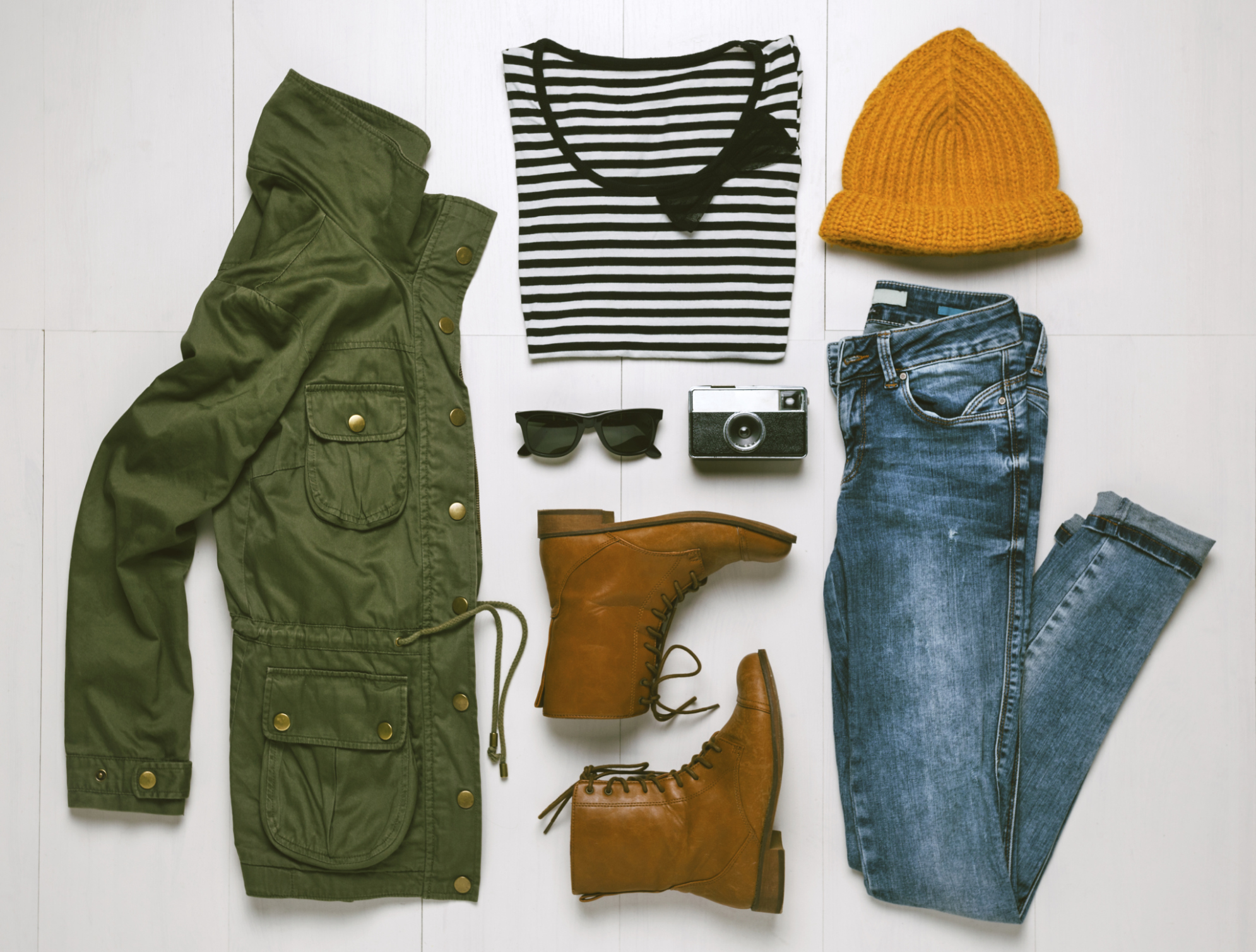 "Once I was lost and now I'm found. Sharon came to us through my wife and once I saw what Sharon was able to do for her, I said "I want a piece of that." And although my needs are different, I was no less transformed by Sharon's help. Instead of staring at my closet like an ape at the ocean, unsure of what to wear, ultimately falling back on my old familiar looks which frankly never really worked, now I look my best every time I leave the house, whatever the circumstance. Gone are the unflattering clothes I considered "comfy". On are the clothes that look great, fit well, and combine in a way I never would have come up with on my own. Sharon was able to utilize the clothes I already own, many of which I hadn't worn in years because I didn't know what to do with them, and supplement them with some key choice newcomers. Now I look out at badly dressed men with pity and horror. Don't they know that we all need to look as good as we can, too, in order to keep those important people in our lives pleased by our presence? Incidentally, I've never gotten so many compliments on how good I look, and I've never been older in my life. See Sharon. She will help you figure out what you don't even know you're missing."
"Sharon Sender is an organizing genius! We moved into our house over 14 months ago and I was never happy with the way the kitchen was set up. I knew I had to do something but I didn't know where to start or even have a vision of what I wanted. I saw Sharon's house and I knew that she was just the person to get my house organized. Sharon came in and with little guidance she turned the space around. I can easily maintain the system that she created. I smile every time I open a cabinet and see snack items in airtight canisters, or open the drawer and can actually find a spatula!"
"Sharon has been a dear friend. Her style was always apparent, but her organizational skills have blown me away. I had the hardest time editing the kids' stuff in our condo to make adequate space and Sharon has been instrumental in helping me streamline and organize everything. Being a pleasure to spend time with is a bonus - I never thought that dreaded organizing could be so enjoyable!"
"Sharon helped me organize my complete mess of a closet with clothes from (if I am being honest here) 20 years ago - she is AMAZING!!! Best thing I EVER did! Thank you Sharon!!!"
"I love working with Sharon because she helps me sync my external appearance with who I am and how I feel, something that would otherwise take time and focus I don't have at the moment! It's a rare privilege to work with someone who is so talented and has such a strong and comprehensive point of view. But what makes Sharon really special is that she also takes the time to listen closely and learn about who I am and then translate her cool, sophisticated and easy aesthetic to fit my life. The other thing I really appreciate about working with Sharon is her attention to the "how" as well as the "what," for example, Sharon helped organize my closet in a way that facilitates the daily practical application of her advice."